Very helpful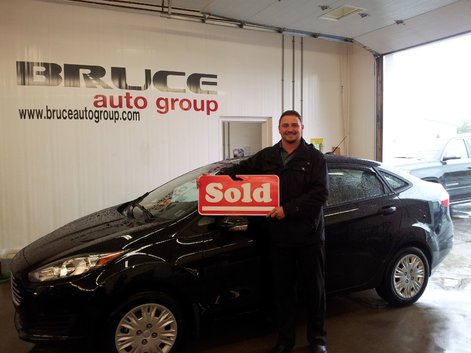 ''I have been in a lot of dealerships lately but I have come back to Ford due to the wonderful service I received here!''
Alain I found very helpful with everything. I was looking for a car. I have now purchased six cars from Ford.
I find the service I have received has been at the highest quality.
Alain as a salesman, has a wonderful understanding of what his customers are looking for. He has a unique quality about him that makes you feel like your family. The folks at Ford have sold my familyquit a few cars over the years and we have all felt very confortable and feel at home.
I have been in a lot of dealerships lately but I have come back to Ford due to the wonderful service I received here!
Other customers satisfied
See all testimonials