The 2014 Ford Escape
November 21 2013, Justin Barker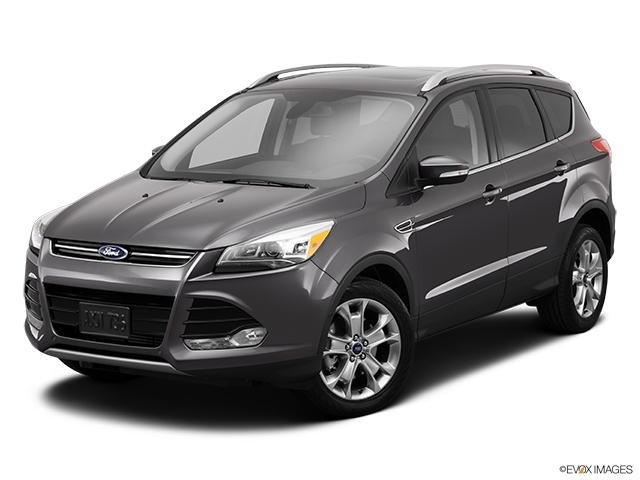 The Ford Escape continues to offer consumers what they want: style, efficiency and performance. In addition, through a multitude of options you will find the models that suits you.
The previous version of the Ford Escape has been nicely modernized. The latest version keeps this modernization by providing a more compact and aggressive style of this popular SUV.
With one of the most interesting exterior designs, the 2014 Ford Escape offers consumers a modern, sporty look. Despite its sleeker appearance, the new Escape has more interior space for passengers and a cargo space that offers better storage capacity. In addition to this improved space, the seats are very comfortable even for a long ride.
Ford offers consumers a choice of three engines to power the Escape so everyone can opt for a more efficient or more powerful drive according to the selected engine. The fuel consumption rating for the 1.6-liter EcoBoost engine is only 6 liters per 100 kilometers, while the 2.0-liter EcoBoost engine has an impressive towing capacity of 1587 kg (3,500 pounds).
Regardless of the selected engine, the 2014 Ford Escape has a quick acceleration and stable handling in curves as well as faster speeds. The power-assisted steering provides a sense of control and a quick response to driver maneuvers.
There are many advantages to choosing the 2014 Ford Escape. Whether it is for choice of options, including the foot-activated power lift gate, or its design, the Escape remains a sure choice. See detailed specifications of the 2014 Escape HERE and schedule a test drive at Bruce Ford today.