Simply the best!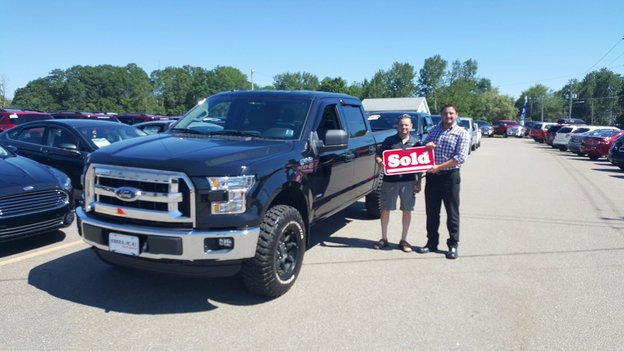 This purchase has been the best experience with Ford, or any other vehicle dealer I got in my life.
Alain went so far out of his way to ensure I was content, pleased and feeling safe, comfortable in the purchase and my general overall experience, far beyond any purchase dealings in anything I have ever bought.
I was treated with respect, honesty and ensured. I felt my loyalty to Ford was appreciated.
Thank you for this experience. We will be back!
Other customers satisfied
See all testimonials