Service was excellent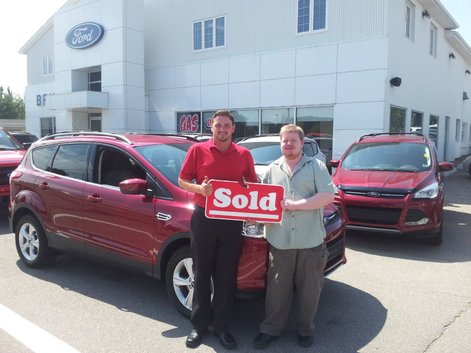 ''Alain is a lot of the reason we keep coming back to Ford.''
The service was excellent, good atmosphere to walk into.
Alain is a wonderful and friendly sales consultat. Make sure you keep him, he is a lot of the reason we keep coming back to Ford.
Other customers satisfied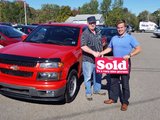 There is nothing that Mike won't do! We had some challenges, but Mike overcame all of them and went above and beyond our expectations! I would rate Mike a 12/10! Thanks! We will be back!
See all testimonials