Positive experience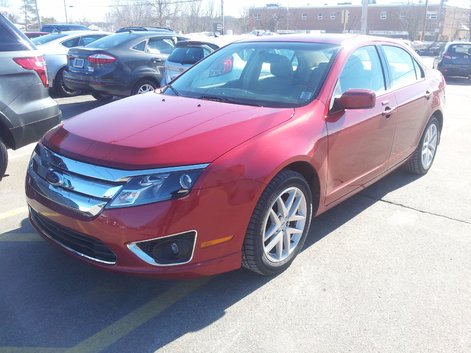 Sales (service)
-Have always gone above & beyond to assist us
-We havec dealt with Alain & Scott for the past number of years & have always had a positive experience.
-We have purchased our last 6 vehicles here & hope to be back for a visit.
Other customers satisfied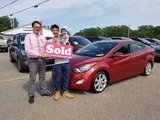 I had a blast with the crew and would suggest anyone getting a car to get one from these guys.
I met Nathan in Digby. He met me halfway, as I live in Yarmouth. Nate and Jordan were not only extrememly professional -- they also made me very comfortable, as I was nervous because this was my first car. They worked quickly and efficiently. From the time I went to see my first choice of car to purchasing it was less than one week. I look forward to working with them the next time I get my next vehicle.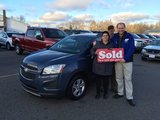 Amazing people. They go above and beyond to get you into a vehicle, and so friendly. Thank you all so very much. One happy new owner.
See all testimonials