More than satisfied!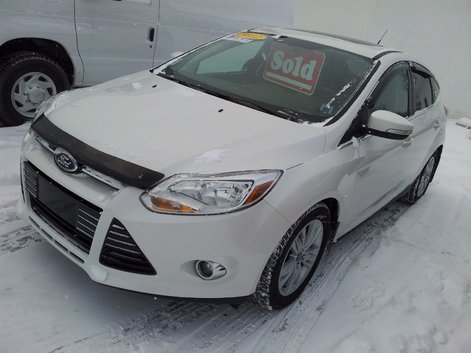 I was in the market for a new vehicle, and was pretty set on what I wanted. I live in Dartmouth and know many sales people, but was not satisfied with the offers they had given me. I called up Alain to help me find something that was right for me, and he was able to quickly get me into a car that was a little different than what I wanted, but turned out to be even better!
I am also satisfied with the service from not only Alain and Rod, but from Bruce Ford itself. Thank you Alain and Rod for everything, especially your patience and flexibility. I definitely recommend buying a car from these guys, because I know I will be back to get my next vehicle from them, when I'm in the market for one again!
Other customers satisfied
See all testimonials