I Had a Very Good Experience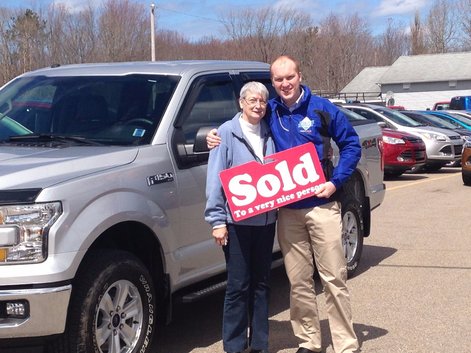 When I arrived at Ford on April 28th, 2016, I was met in the parking lot by a very nice guy. Nathan assisted me with trading in my 2013 vehicle for a 2016 model. I had a very good experience with all those who helped me today. Thanks!
Other customers satisfied
I met Nathan in Digby. He met me halfway, as I live in Yarmouth. Nate and Jordan were not only extrememly professional -- they also made me very comfortable, as I was nervous because this was my first car. They worked quickly and efficiently. From the time I went to see my first choice of car to purchasing it was less than one week. I look forward to working with them the next time I get my next vehicle.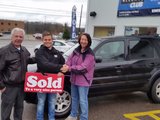 We said to each other that we wouldn't be buying a vehicle today, but Mike made us change our mind! Much thanks!
See all testimonials