Helpful!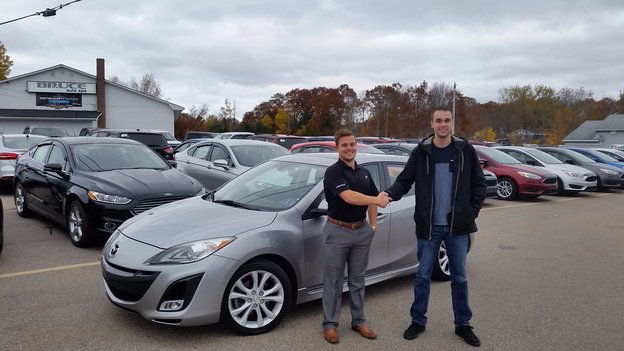 Mike was very informative and helpful during the buying process. Thanks!
Other customers satisfied
I met Nathan in Digby. He met me halfway, as I live in Yarmouth. Nate and Jordan were not only extrememly professional -- they also made me very comfortable, as I was nervous because this was my first car. They worked quickly and efficiently. From the time I went to see my first choice of car to purchasing it was less than one week. I look forward to working with them the next time I get my next vehicle.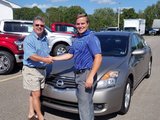 Buying a reliable vehicle takes time. Good communication with the sales consultant is necessary. Our purchase experience has been positive. Mike Mills answered all of our questions knowledgeably, and he was efficient when he had to find out the answer. Buying a car can be stressful, but thanks to Mike, we enjoyed this purchasing experience. Thanks Mike!
See all testimonials