Great service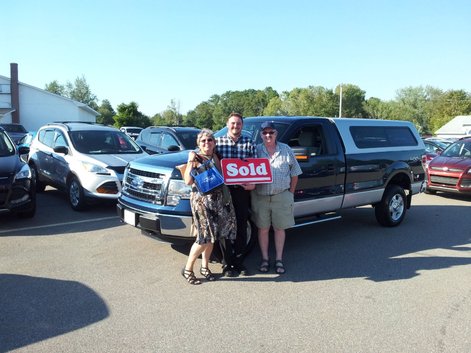 Alain remembered I had bought trucks in the past!
I appreciate that when there was an opportunities to have myself as a customer.
The service at Bruce Ford is great.
Other customers satisfied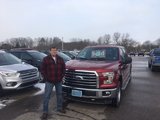 Scott was an excellent rep and went out of his way to make the sale less painful. Highly recommend this office.
See all testimonials