Excellent Service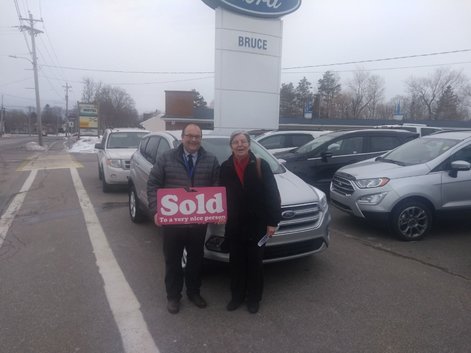 "Excellent service, thanks!"
Other customers satisfied
I met Nathan in Digby. He met me halfway, as I live in Yarmouth. Nate and Jordan were not only extrememly professional -- they also made me very comfortable, as I was nervous because this was my first car. They worked quickly and efficiently. From the time I went to see my first choice of car to purchasing it was less than one week. I look forward to working with them the next time I get my next vehicle.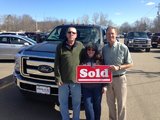 Very easygoing and welcoming
Dealing with all the folks at Bruce Ford in Middleton was great. George was very easygoing and welcoming. He and Charity were more interested in what would suit us best , than what they had to sell. George and Scottwoked hard to find exactly what we wanted. Charity took care of all the paperwork without pressuring us into anything we didn't want. If you're looking for a vehicle, these folks will treat you right!
See all testimonials