Amazing Experience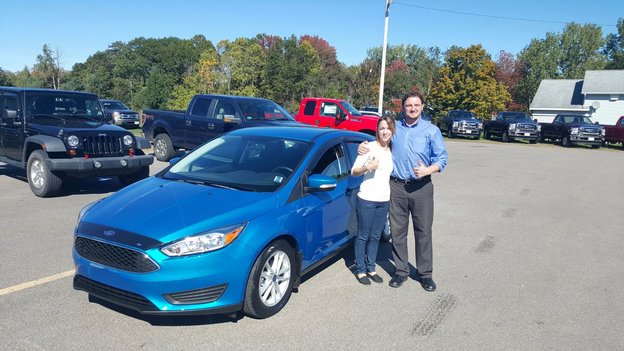 An amazing experience! The whole team at Bruce Ford helped provide me with all the info I needed to make a great choice. I loved my first Focus and I love my new Focus even more! Thanks Alain for making it such a great experience!
Other customers satisfied
Great Experience!
I Have brought here before!
See all testimonials