A Great Experience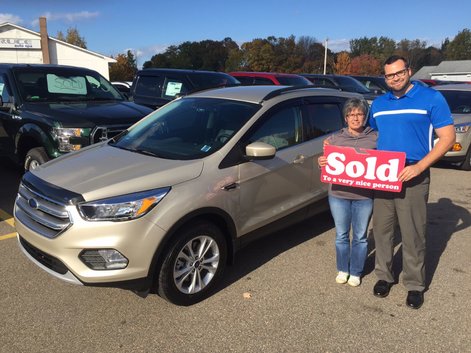 Dealing with Jacob & Charity was a great experience. Answered all questions and concerns that I had. Worry-free!
Other customers satisfied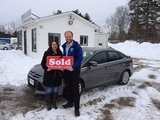 Very caring and polite. Fast & friendly service. Will buy all of my future cars from them. I really trust them.
I met Nathan in Digby. He met me halfway, as I live in Yarmouth. Nate and Jordan were not only extrememly professional -- they also made me very comfortable, as I was nervous because this was my first car. They worked quickly and efficiently. From the time I went to see my first choice of car to purchasing it was less than one week. I look forward to working with them the next time I get my next vehicle.
See all testimonials