I will gladly refer!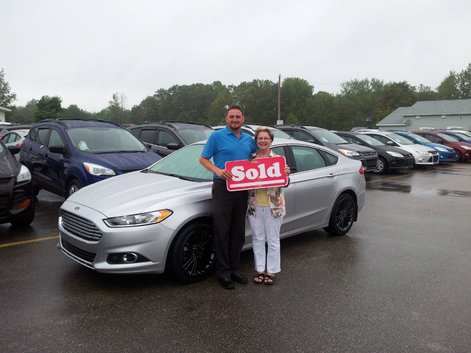 ''No pressure''
Alain Doucet was our sales consultant. He was excellent at providing us with accurate information in a timely fashion. He is pleasant, polite and exerts NO PRESSURE which is very important to me!
He presented many options to me but did not push any particular selection. I am very pleased with this transaction. The most appreciated of any purchase to date. As well, Alez explained finances in simple terms and at a slow enough pace to feel confortable , again NO PRESSURE.
A first experience and I will gladly refer!
Other customers satisfied
See all testimonials