What is EcoBoost technology and how does it work?
31/03/17
What is EcoBoost technology and how does it work?

There are a lot of technologies in the automotive industry, and they all have fancy names. And we are not just talking about engines here. It seems like every automaker has come up with a unique way of doing something, and they all want to make sure they come up with a clever name to describe it in order for their technology to stick in the mind of consumers.
Ford's EcoBoost technology is just one example, but unlike other automakers that sometimes develop technologies that are more useful to a marketing department than they are to the consumer, EcoBoost offers notable benefits both in terms of performance and in regards to fuel-efficiency.
Understanding Ford EcoBoost
In plain terms, EcoBoost refers to a family of turbocharged and direct-injected engines that have been developed by Ford and German company FEV Engineering. These engines are now offered on every new Ford vehicle, and their objective is quite simple.
Indeed, EcoBoost engines aim to provide better performance while requiring less fuel. In other words, they are designed to deliver more power and torque numbers than their displacement would normally allow while also providing better fuel economy numbers than a similarly-powered, higher-displacement and naturally aspirated engine. According to Ford, EcoBoost engines improve fuel efficiency by about 30 % while also reducing Greenhouse emissions by roughly 15 %.
That's all because of turbocharging and direct fuel injection
Those improvements are made possible by the two technologies we talked about earlier, the turbocharger and direct fuel injection.
In simple terms, a turbocharger is a device that forces more air to the engine which means that the engine is more powerful without needing to be bigger and require more fuel. Direct fuel injection on the other hand is simplified and more efficient method of feeding fuel to the engine. By simplifying the process of sending fuel, the engine becomes more efficient which means improved fuel economy and less waste.
So ultimately, Ford's EcoBoost technology is designed to get more power to your vehicle's wheels in the most efficient manner possible, and allowing Ford vehicles to offer impressive horsepower and torque numbers without the accompanying jump in fuel consumption.
To learn more about Ford's EcoBoost technology, contact us today at Bruce Ford!
YOU MAY ALSO BE INTERESTED IN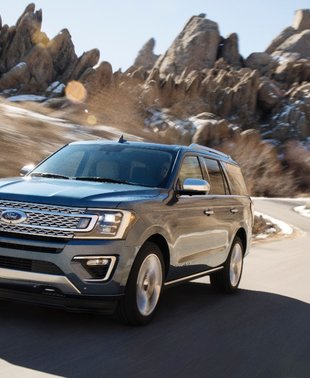 NEWS
30/06/17
The 2018 Ford Expedition has been completely redesigned this year, and regardless of where you look, you notice that it has been improved and is now better than ever. It has more safety technology,... [...]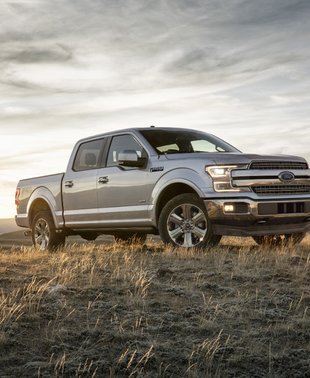 NEWS
31/01/17
The North American International Auto Show is always busy for Ford, but this year the American automaker took it a step further by unveiling and/or confirming two very important models while also... [...]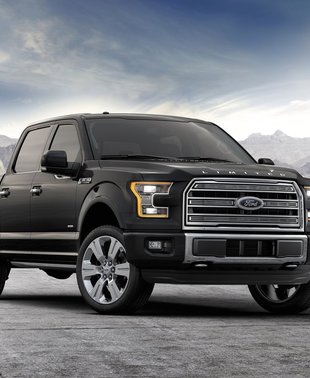 NEWS
31/05/16
When Ford redesigned the current F-150, they took a drastic turn by using aluminium in the development of the F-150, a decision that is already paying dividends.
View All News & Videos