The new 2015 Ford Expedition
10/07/14
The new 2015 Ford Expedition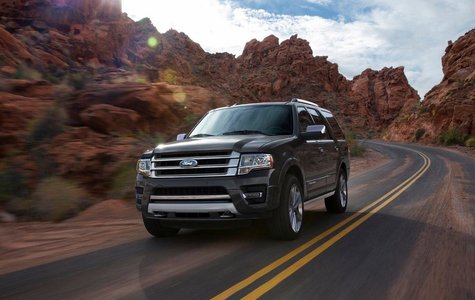 Ford's fullsize Sport Utility Vehicle has been updated for the 2015 model year. New styling, a more powerful and fuel-efficient engine, and a list of technology features should be enough to satisfy more than just a few people. Like the previous model, the 2015 Ford Expedition continues to offer a roomy third-row seat, flexible rear seats, and good towing capacity.
The newly refreshed Expedition should attract a lot of attention with its bold new look. Changes have been made to the front end, one of which is most notably when looking at the grille. As a result, the SUV seems bolder and more powerful than before, and the available projector headlights and the standard LED fog lights also add to the overall new vibe of the model.
Inside the SUV, the 2015 Ford Expedition continues to provide its occupants with a stylish, comfortable and roomy 8-passenger interior. The instrument panel and centre console have been redesigned, along with certain controls that now appear in the electronic interface. Consumers can also play around with the available ambient lightning that can change from Ice Blue to six other colours, depending on your preference.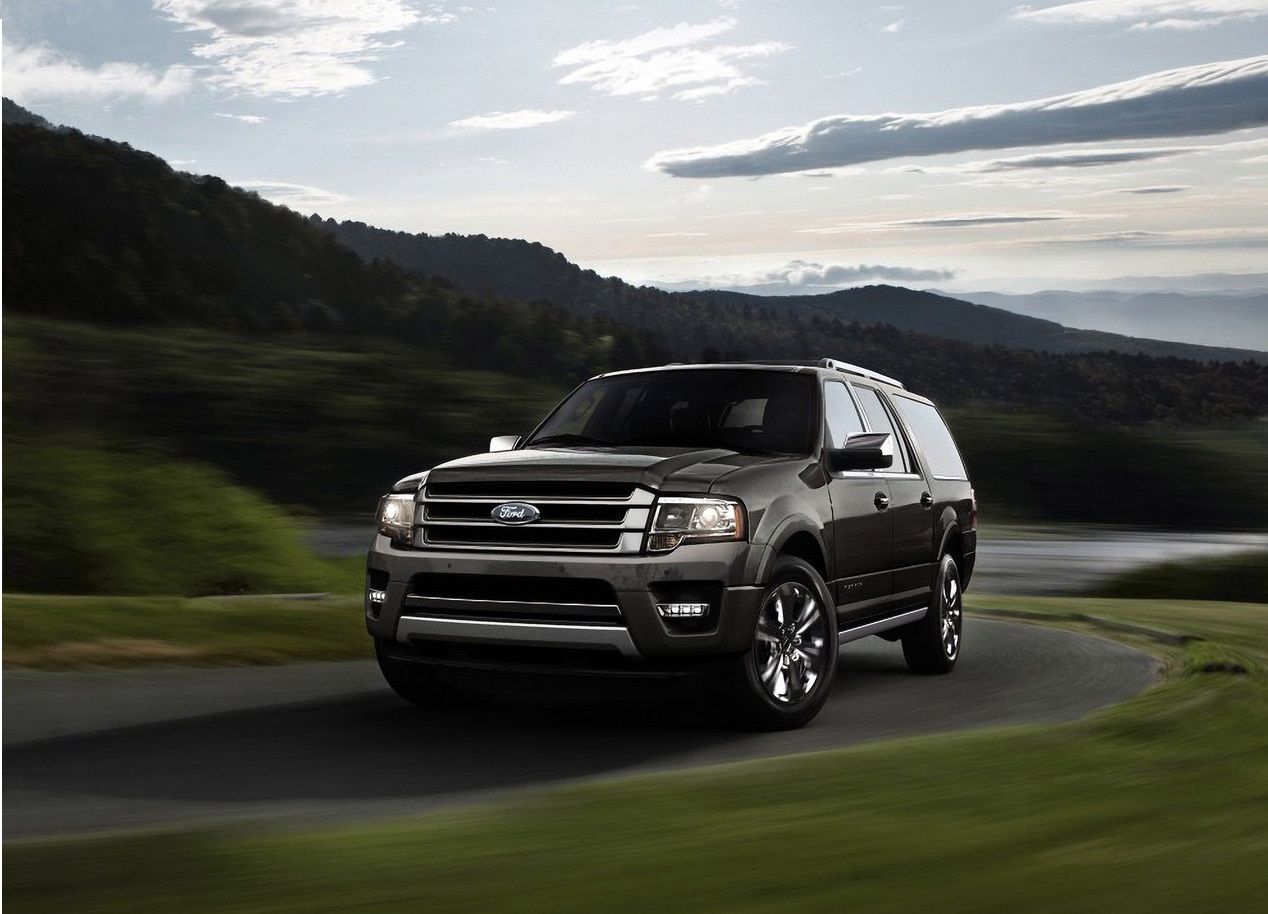 One of the most intriguing updates made to Ford's fullsize SUV includes a new EcoBoost engine – the same one as found in the automaker's F-150 pickup truck. The direct-injection, twin-turbocharged, 3.5-litre V6 engine will generate 365 horsepower, and is said to deliver "the kind of power you'd expect from a V8 with the kind of efficiency you'd expect from a V6." The new engine replaces last year's 5.4-litre V8, and is meant to deliver more power at lower speeds, in addition to better fuel economy. The V6 is also mated to a standard 6-speed "SelectShift" automatic transmission that provides the driver with the option to shift though the gears with a manual-like mode.
As for the features, consumers can browse the available Truck Apps, an "advanced system application" that is accessible via controls on the steering wheel, while the information is displayed on a screen in the gauge cluster. The application essentially allows the driver to input, track and save information regarding the trailers used, such as the trailer name, brake control settings and mileage. The information is meant to help the driver manage their trailers. Off-road tools are also available.
Other technologies include Ford's standard rearview camera that is displayed on a 4.2-inch screen, an available Blind Spot Information System, and SYNC with MyFord Touch that makes listening to music and calling someone much easier for the driver.
The new 2015 Ford Expedition offers a more modern style than the previous version, with a more powerful and fuel-efficient engine, and a refreshed and roomy interior that will surely please buyers. It also comes with a list of features and technologies to consider.
Consumers searching for a large SUV may want to check out Ford's newly updated 2015 Expedition model, available this fall in Canada.
YOU MAY ALSO BE INTERESTED IN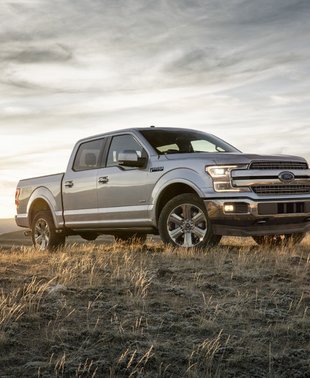 NEWS
31/08/17
The 2018 Ford F-150 is here, and it is better than ever in every single way. Yes, we know that's a bold statement, but the fact is the new F-150 has been improved in every department starting with... [...]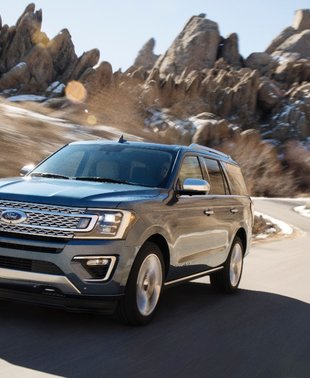 NEWS
30/06/17
The 2018 Ford Expedition has been completely redesigned this year, and regardless of where you look, you notice that it has been improved and is now better than ever. It has more safety technology,... [...]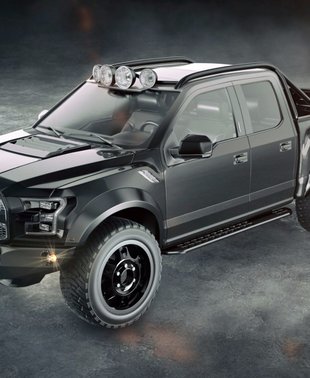 NEWS
17/10/16
The all-new 2017 Ford F-150 Raptor is certainly a sight to behold with its massive front-end, huge wheels, rugged lines and powerful engine. But for some, that's not enough.
View All News & Videos