Is your Ford vehicle ready for winter?
29/09/17
Is your Ford vehicle ready for winter?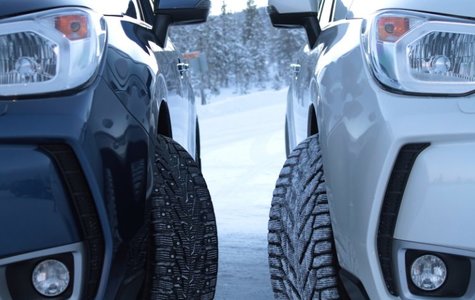 If you look outside, there really isn't any indication that winter is on its way. But as Maritimers, we know it's just a matter of time. And speaking of time, now is the perfect moment to get your Ford ready for winter. You will beat the crowds, and you will also make sure that you are not caught in an unexpected snow storm with summer tires still on your vehicle.
Here are just a few tips to get your vehicle ready for winter!
Winter tires
Your winter tires are the only point of contact between your vehicle and the icy, snowy road below. It is therefore very important that your winter tires be in good condition, and also that you make sure they are installed on your vehicle before the first snowfall.
So, if you haven't done it yet, book your appointment to get your winter tires put on your vehicle. Next, check to make sure your tires are in good condition, and that they can survive another full winter season. If you don't think they will, it's better to buy a new set right away.
Your battery
You want your battery to be strong enough to start your vehicle on even the coldest January morning. That's why you want to make sure it is in good condition before the arrival of winter. This is also a good time to get your oil changed, and to have your vehicle inspected.
Windshield washer fluid
This is a simple tip. You always want to make sure you have enough windshield washer fluid, and because we never have enough windshield washer fluid in winter, make sure you have an extra gallon in the vehicle at all times.
Wipers
We all know how that wet, heavy snow can quickly make driving in winter a nightmare. Well, it's even worse if it is sticking to our wiper blades and we can't see anything. Same goes for all that dirt and sand that gets kicked onto our windshield when we are driving on the highway and even in the city. The best way to ensure perfect visibility in these conditions is to install winter wiper blades on your vehicle.
Emergency kit
Although we never hope to get stranded in winter, it is always a possibility. It is therefore important to be ready. Make sure you have a shovel, salt, warm clothes, a cellphone charger, flares, booster cables, and some food and water in your vehicle at all times.
To learn more, contact us today at Bruce Ford!
YOU MAY ALSO BE INTERESTED IN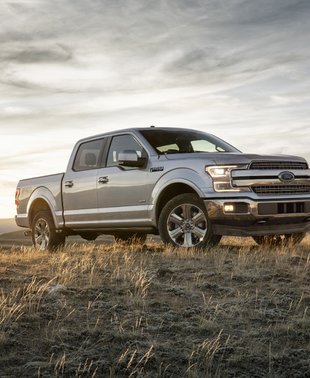 NEWS
30/04/17
The full-size pickup segment is by far the largest in North America in terms of sales figures. This is particularly true in Canada, as four of the top 10 vehicles sold in the country are full-size... [...]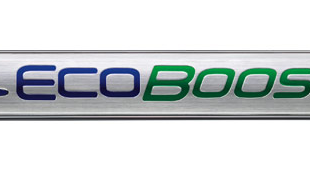 NEWS
31/03/17
There are a lot of technologies in the automotive industry, and they all have fancy names. And we are not just talking about engines here. It seems like every automaker has come up with a unique... [...]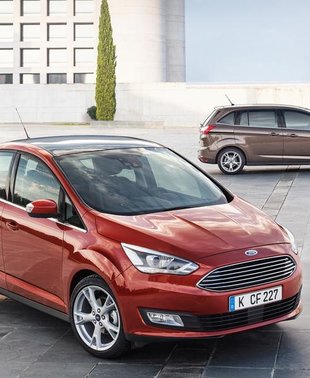 NEWS
31/03/16
The 2016 Ford C-Max is quite springy and dynamic on the road, and handling is rather sporty -- something you might never have expected from a versatile vehicle focused on maximizing fuel economy.
View All News & Videos