Ford F-Series a lifetime of hard work
21/11/13
Ford F-Series a lifetime of hard work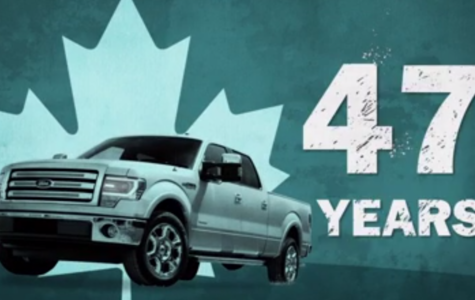 The Number one truck in Canada for 47 years in a row! The Ford F-Series offers you a legacy of dependability.
Many things have changed over past 47 years. Luckily, Ford continues to offer the best trucks in Canada with the Ford F-Series. Watch the video below to learn of the many advantages of owning a Ford truck. Take no chance, schedule a test drive today at your Bruce Ford dealership to be sure you choose only the best.
YOU MAY ALSO BE INTERESTED IN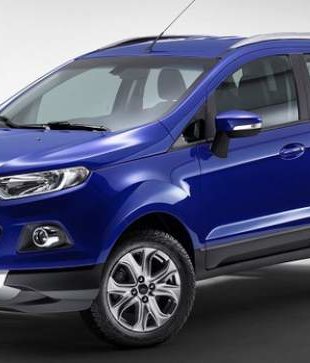 NEWS
30/11/16
When Ford unveiled its all-new subcompact SUV earlier this month in Los Angeles, it immediately became one of the stars of the show.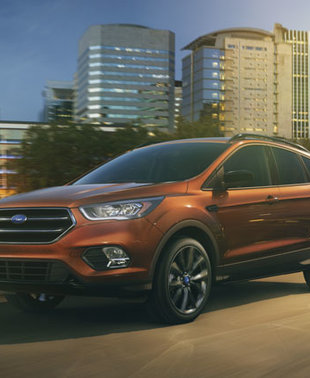 NEWS
31/10/16
The Ford Escape has been one of Canada's most popular compact SUV for a while now, and often it sits right at the top of its competitive and crowded segment's sales charts. Perhaps the reason why... [...]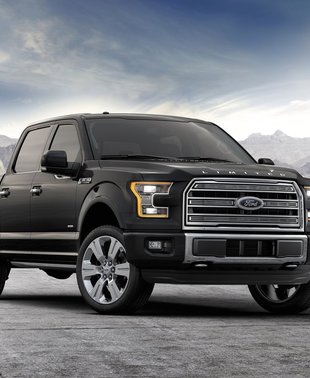 NEWS
31/05/16
When Ford redesigned the current F-150, they took a drastic turn by using aluminium in the development of the F-150, a decision that is already paying dividends.
View All News & Videos