Ford F-Series a lifetime of hard work
21/11/13
Ford F-Series a lifetime of hard work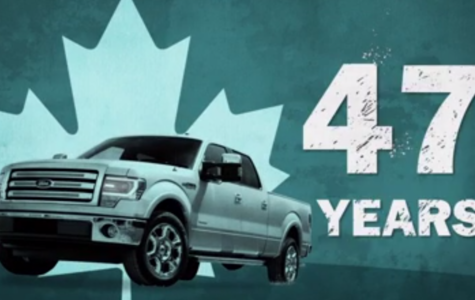 The Number one truck in Canada for 47 years in a row! The Ford F-Series offers you a legacy of dependability.
Many things have changed over past 47 years. Luckily, Ford continues to offer the best trucks in Canada with the Ford F-Series. Watch the video below to learn of the many advantages of owning a Ford truck. Take no chance, schedule a test drive today at your Bruce Ford dealership to be sure you choose only the best.
YOU MAY ALSO BE INTERESTED IN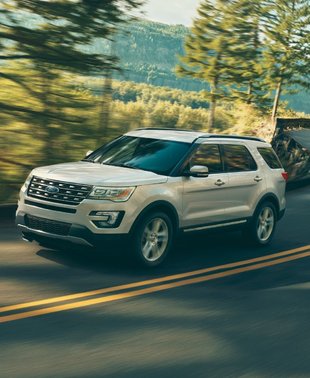 NEWS
31/07/17
The 2017 Ford Explorer is one of the most capable, spacious and versatile vehicles in the midsize sedan segment. Ever since it was first introduced to the market decades ago, the Ford Explorer has... [...]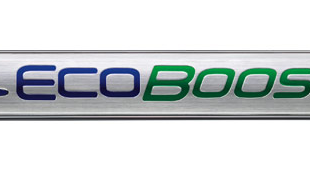 NEWS
31/03/17
There are a lot of technologies in the automotive industry, and they all have fancy names. And we are not just talking about engines here. It seems like every automaker has come up with a unique... [...]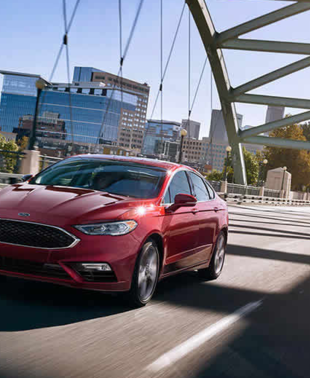 NEWS
28/07/16
In total, there are six engines available in the 2017 Ford Fusion, more than any other midsize sedan on the market. The base engine is a 2.5 L four-cylinder engine that delivers 175 horsepower and...
View All News & Videos