Ford F-Series a lifetime of hard work
21/11/13
Ford F-Series a lifetime of hard work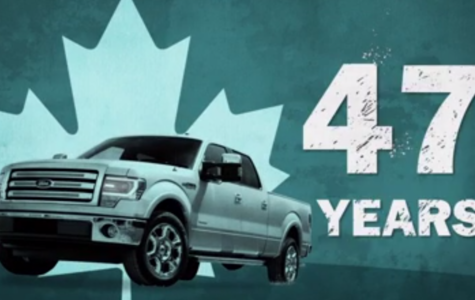 The Number one truck in Canada for 47 years in a row! The Ford F-Series offers you a legacy of dependability.
Many things have changed over past 47 years. Luckily, Ford continues to offer the best trucks in Canada with the Ford F-Series. Watch the video below to learn of the many advantages of owning a Ford truck. Take no chance, schedule a test drive today at your Bruce Ford dealership to be sure you choose only the best.
YOU MAY ALSO BE INTERESTED IN
NEWS
28/06/16
There are plenty of compact sedans on the market, and that's good news for buyers.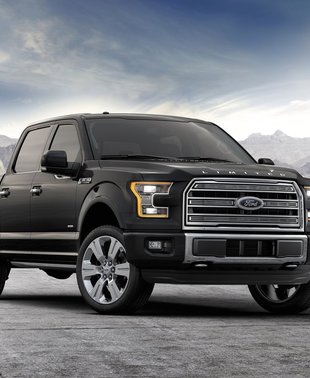 NEWS
31/05/16
When Ford redesigned the current F-150, they took a drastic turn by using aluminium in the development of the F-150, a decision that is already paying dividends.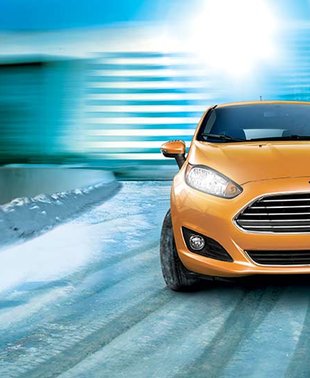 NEWS
23/11/15
Underneath that modern, edgy, youthful exterior is a car ready to tackle the urban world with the best of 'em.
View All News & Videos