Ford Doubles GT Production
29/08/16
Ford Doubles GT Production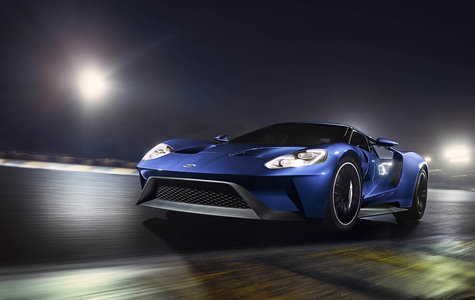 When the Ford GT was unveiled to the world at the 2015 North American International Auto Show, Ford promised that no more than 500 units would be built. Millionaires from around the world were left to wonder if they would have their chance at the latest and greatest supercar.
That being said, they certainly took a chance and applied (cars like the Ford GT require that you apply to buy it and not just have the money to do so).
Could the Ford GT reach 1,000 units?
To put your name down to buy the Ford GT, potential buyers had to fill out an application online which Ford reviewed one by one. The lucky few that received confirmation from Ford that they could buy the car probably opened a few bottles of DOM while the others were left to throw their dollars at other supercars which, although there are plenty of amazing vehicles on the market, didn't have the Ford GT's design or history.
But now, Ford says it may just add more units to the Ford GT's planned run. Only 500 were planned over two years, but the American automaker says it will keep production open for four years. That means that the Ford GT may just reach 1,000 units produced.
Although the GT sits at the top of the Ford hierarchy, buyers in Middleton, Nova Scotia can still get a taste of what powers the beast as its EcoBoost technology is found in almost every new Ford vehicle. To learn more about new 2017 Ford vehicles, contact us today at Bruce Ford!
YOU MAY ALSO BE INTERESTED IN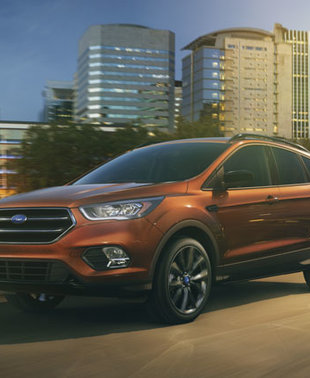 NEWS
31/10/16
The Ford Escape has been one of Canada's most popular compact SUV for a while now, and often it sits right at the top of its competitive and crowded segment's sales charts. Perhaps the reason why... [...]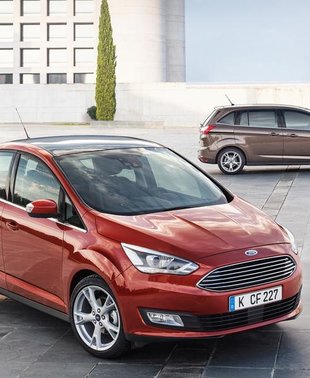 NEWS
31/03/16
The 2016 Ford C-Max is quite springy and dynamic on the road, and handling is rather sporty -- something you might never have expected from a versatile vehicle focused on maximizing fuel economy.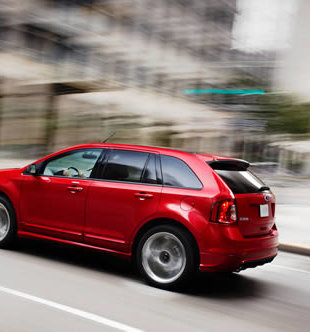 NEWS
13/08/14
''For versatility, practicality, a choice of engines and available features, the smooth and quiet 2014 Ford Edge demands to be driven.''
View All News & Videos