Everything You Need to Know About the 2017 Ford Fusion's Engine
28/07/16
Everything You Need to Know About the 2017 Ford Fusion's Engine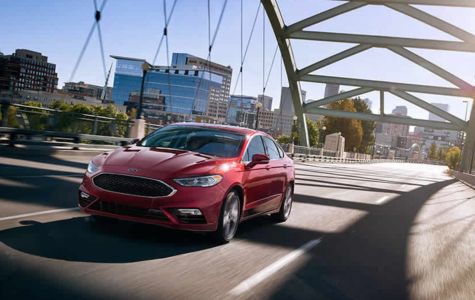 Ford has just introduced the 2017 Ford Fusion, and it's a big deal. Indeed, the 2017 Fusion replaces what is Canada's best-selling midsize sedan, and anytime you make changes to such a popular model, you have to be careful to keep the good, and improve the things that needed to be improved.
That's what Ford did with the new Fusion. Here's a breakdown of different versions and engines of the 2017 Ford Fusion.
A Host of Engines to Choose from in the 2017 Ford Fusion
In total, there are six engines available in the 2017 Ford Fusion, more than any other midsize sedan on the market. The base engine is a 2.5 L four-cylinder engine that delivers 175 horsepower and 175 lb-ft of torque. Then, there's a 1.5 L four-cylinder EcoBoost engine that offers 181 horsepower and 185 lb-ft of torque. After that comes another EcoBoost engine, this time a 2.0 L unit that offers 240 horsepower and 270 lb-ft of torque. Finally, buyers who want as much power as possible will turn to the 2.7 L EcoBoost that offers 325 horsepower and 350 lb-ft of torque. This engine is paired with all-wheel drive and has more power by far than the competition.
On the other hand, the 2017 Ford Fusion also features two hybrid engines. In actuality, the gas engines are about the same with 141 horsepower and 129 lb-ft of torque, but the electric powertrain is powered by two different battery sizes, leading to much more electric-only range in the Fusion Hybrid ENERGI Plug-In Hybrid.
To learn more about the 2017 Ford Fusion, contact us today at Bruce Ford!
YOU MAY ALSO BE INTERESTED IN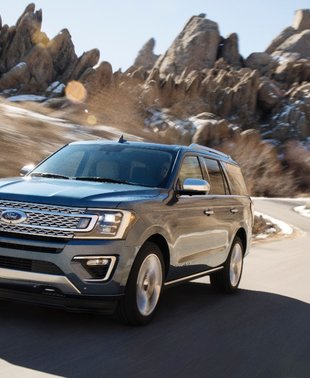 NEWS
30/06/17
The 2018 Ford Expedition has been completely redesigned this year, and regardless of where you look, you notice that it has been improved and is now better than ever. It has more safety technology,... [...]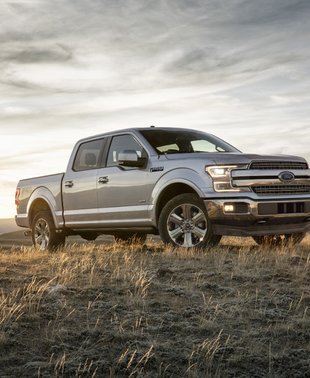 NEWS
31/01/17
The North American International Auto Show is always busy for Ford, but this year the American automaker took it a step further by unveiling and/or confirming two very important models while also... [...]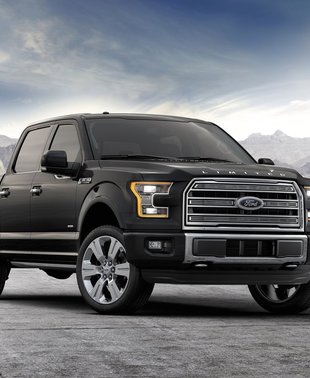 NEWS
31/05/16
When Ford redesigned the current F-150, they took a drastic turn by using aluminium in the development of the F-150, a decision that is already paying dividends.
View All News & Videos