Everything you need to know about the 2017 Ford Escape
31/10/16
Everything you need to know about the 2017 Ford Escape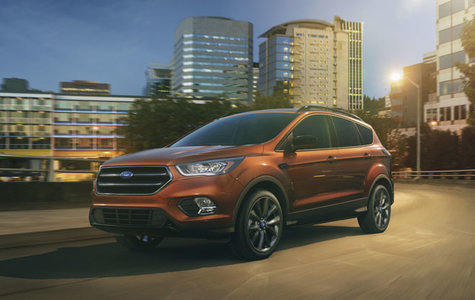 The Ford Escape has been one of Canada's most popular compact SUV for a while now, and often it sits right at the top of its competitive and crowded segment's sales charts.
Perhaps the reason why the Escape is so popular with buyers both in Nova Scotia and everywhere else in Canada is that it offers the right blend of performance, fuel economy, safety features, driving dynamics, interior space and reliability. The 2017 Ford Escape, although it has been completely redesigned, is no exception to this rule, and features everything buyers could ever want in a compact SUV.
The 2017 Ford Escape has a lot to offer. Here are just a few examples.
Plenty of engine choices in the 2017 Ford Escape
One of the reasons that explain why the 2017 Ford Escape is so popular is that it offers plenty of engine choices, thus offering something for everyone and every need. The first and base engine is a 2.5-liter inline four-cylinder that delivers 168 horsepower and 170 lb-ft of torque. Paired with a six-speed automatic transmission, this engine also proves fuel efficient with an average fuel consumption rating of 9.8 liters per 100 kilometers.
Next in line is a 1.5L EcoBoost four-cylinder that offers 179 horsepower and 177 lb-ft of torque. This engine also gets a six-speed automatic transmission and it can be paired with front-wheel drive or all-wheel drive. Once again, fuel consumption is more than reasonable with an average rating of 9.1 liters per 100 kilometers with front-wheel drive, and 9.6 liters per 100 kilometers with all-wheel drive.
Finally, the top-of-the-line engine is a 2.0-liter twin-scroll EcoBoost unit with 245 horsepower and 275 lb-ft of torque. Make your way around the segment and try to find a more powerful engine in a compact SUV. You will have a bit of trouble we can guarantee it. Better yet, despite all that power the 2.0-liter remains efficient with an average fuel economy rating of 10.2 liters per 100 kilometers.
A lot of interior space
There is a total of 964 liters of cargo space inside the 2017 Ford Escape when all seats are in place, and 1925.6 liters with the rear seats folded. Total passenger volume is 2795.1 liters.
Ready for anything
The 2017 Escape powered by the base engine can tow up to 680 kg while the 1.5-liter powertrain pushes the towing capacity up to 907 kg. With the 2.0-liter engine, towing capacity is rated at 1587 kg.
Competitive pricing
The 2017 Ford Escape starts at $25,099 while a top-of-the-line model comes in at just over $33,000 before taxes and other fees. This makes the Escape one of the most affordable compact SUVs on the market.
To learn more about the 2017 Ford Escape and everything else it has to offer, contact us today at Bruce Ford!
YOU MAY ALSO BE INTERESTED IN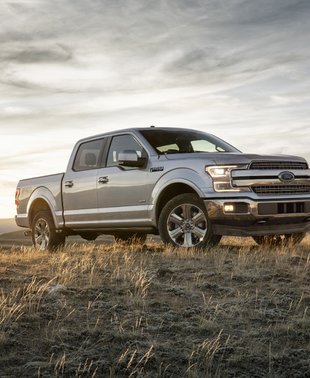 NEWS
30/04/17
The full-size pickup segment is by far the largest in North America in terms of sales figures. This is particularly true in Canada, as four of the top 10 vehicles sold in the country are full-size... [...]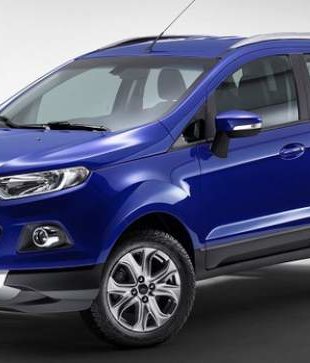 NEWS
30/11/16
When Ford unveiled its all-new subcompact SUV earlier this month in Los Angeles, it immediately became one of the stars of the show.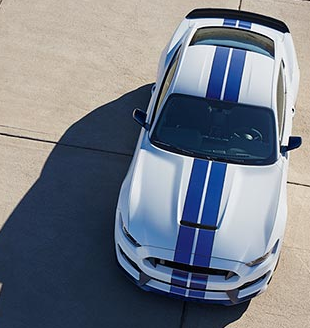 NEWS
20/07/16
The Ford Mustang is an instantly recognizable model on the road. Everyone knows it. Everyone has a Mustang story to tell from when they grew up.
View All News & Videos