Bruce Ford's Market Value Pricing
27/03/14
Bruce Ford's Market Value Pricing
You do not know about Bruce Ford's Market Value Pricing? This is a very simple principle, but it saves you time and money!
Market Value Pricing helps us set the best price for all used vehicles we offer. With access to thousands of transactions on over 20,000 auto sales websites, we establish the true value of each vehicle. You do not even have to negotiate for a good price because thousands of customers have done it for you! That's what Bruce Ford's Market Value Pricing is.
Unlike many sites selling used vehicles that inflate vehicle prices and then lower them to give you the illusion of a bargain, Bruce Ford immediately gives you the price you should pay for the actual value of the vehicle. Save time, money and saliva and enjoy a fair price without having to negotiate.
You no longer have to wonder "Did I get a good deal?" because our transaction database is constantly updated to ensure we offer the best price for a used vehicle with similar characteristics. Regardless of the model or year that you select when buying a used vehicle at Bruce Ford, we have enough information to offer you a fair and adequate price!
Do not hesitate to contact one of our sales consultants to get more information on the Market Value Pricing of a particular vehicle you are interested in.
YOU MAY ALSO BE INTERESTED IN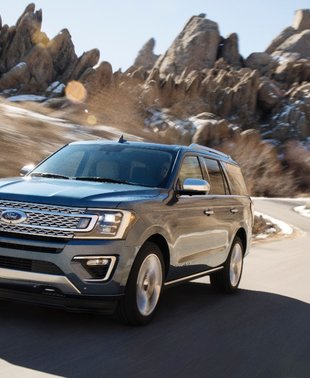 NEWS
30/06/17
The 2018 Ford Expedition has been completely redesigned this year, and regardless of where you look, you notice that it has been improved and is now better than ever. It has more safety technology,... [...]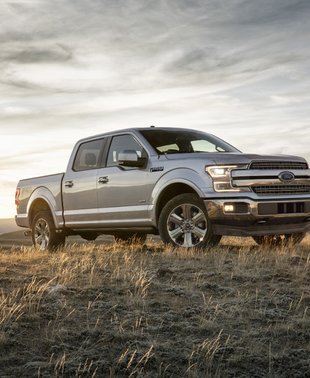 NEWS
31/01/17
The North American International Auto Show is always busy for Ford, but this year the American automaker took it a step further by unveiling and/or confirming two very important models while also... [...]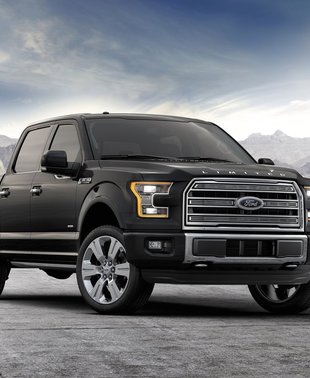 NEWS
31/05/16
When Ford redesigned the current F-150, they took a drastic turn by using aluminium in the development of the F-150, a decision that is already paying dividends.
View All News & Videos