2016 Toyota Corolla vs 2016 Ford Focus in Middleton
28/06/16
2016 Toyota Corolla vs 2016 Ford Focus in Middleton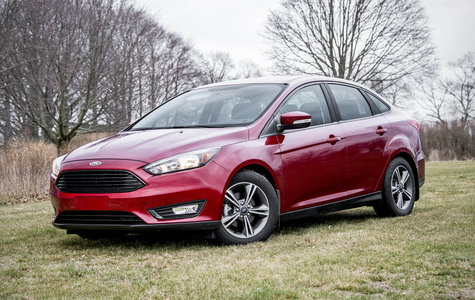 There are plenty of compact sedans on the market, and that's good news for buyers. Two of those compact vehicles, the 2016 Toyota Corolla and the 2016 Ford Focus in Middleton, Nova Scotia, are at the forefront of their segment. That said, there are differences between each model which, depending on your needs, will help you choose one model over the other.
Driving Pleasure and Connectivity Give the 2016 Focus the Edge Over the 2016 Corolla in Middleton
The 2016 Corolla and 2016 Ford Focus are two excellent vehicles. That said, when choosing one over the other, you have to decide what is your ultimate priority. If you want to have fun behind the wheel, the 2016 Ford Focus is probably the model you want to turn to in Middleton, Nova Scotia. Indeed, the 2016 Focus features impressive handling that certainly stands out in a segment that doesn't feature many cars that are fun to drive.
Moreover, the 2016 Ford Focus offers many more versions than the 2016 Corolla in Middleton. Aside from a full electric version, the Focus also features a 1.0-liter EcoBoost engine as well as an ST variant that is perfect for those seeking an incredibly powerful pocket-rocket.
Compared to the Focus, the 2016 Corolla only offers one engine with two variants. Producing 132 horsepower or 140 horsepower, these engines are smooth, but the Focus definitely has more options in the powertrain department.
To learn more about the 2016 Ford Focus, contact Bruce Ford today!
YOU MAY ALSO BE INTERESTED IN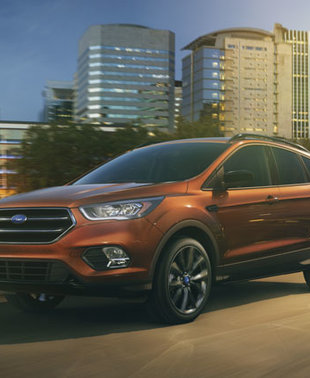 NEWS
31/10/16
The Ford Escape has been one of Canada's most popular compact SUV for a while now, and often it sits right at the top of its competitive and crowded segment's sales charts. Perhaps the reason why... [...]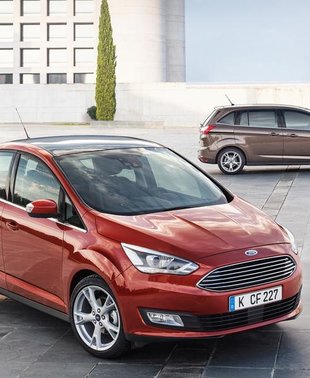 NEWS
31/03/16
The 2016 Ford C-Max is quite springy and dynamic on the road, and handling is rather sporty -- something you might never have expected from a versatile vehicle focused on maximizing fuel economy.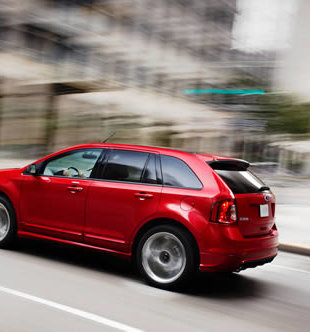 NEWS
13/08/14
''For versatility, practicality, a choice of engines and available features, the smooth and quiet 2014 Ford Edge demands to be driven.''
View All News & Videos